We couldn't do what we do without the invaluable help from a variety of sponsors. Our team are very fortunate to have the backing and support of these organisations that do incredible work in the space of inclusivity and diversity.

ASB - PLATINUM SPONSOR
ASB chief internal auditor Carl Ferguson says ASB is proud to extend its sponsorship of the New Zealand Falcons.
"ASB is pleased to support the New Zealand Falcons' great work both on and off the field.  We admire the team's inclusive culture which aligns withASB's goal to create and maintain a workplace that is free from bullying, harassment and discrimination. The New Zealand Falcons team has our full support and we wish them all the best for their upcoming season," Mr Ferguson says.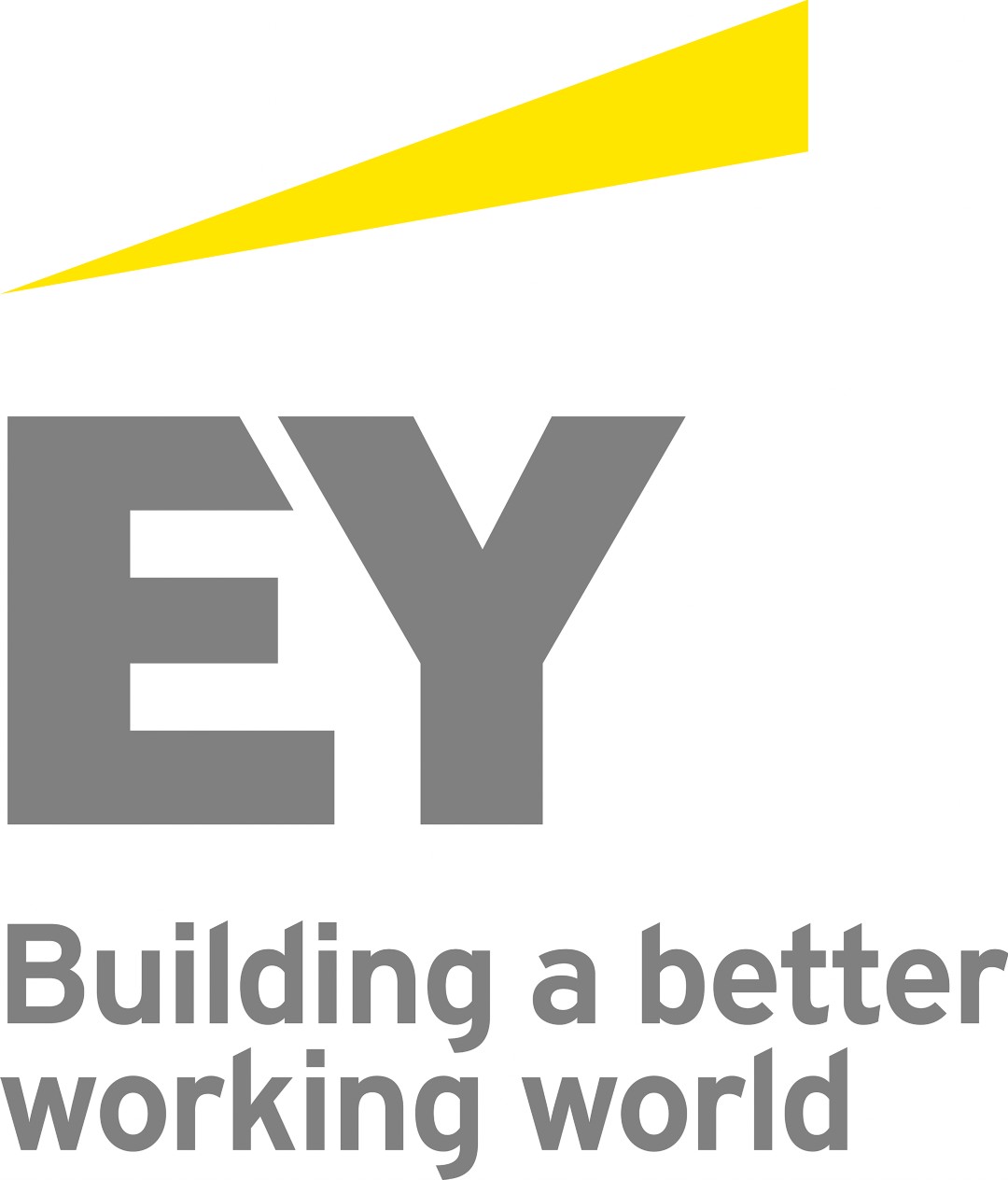 Ernst & Young - GOLD SPONSOR
At EY we're committed to building a better working world. It's not just our purpose. It defines who we are, how we do it and why we do what we do.
We see diversity and inclusiveness as both a social responsibility and a crucial business imperative. Creating a work environment where everyone's opinion is valued and LGBTI professionals can be authentic at work is a core element of this commitment. Creating a diverse and inclusive culture also supports our ambition to provide our clients with exceptional service. At EY, we bring people with diverse backgrounds, experience and perspectives together and leverage these differences to create high performing teams.
Part of our diversity and inclusiveness strategy is to equip our people with the skills to lead inclusively. We are proud to be a sponsor of the New Zealand Falcons, a high performing team that role models these behaviours and hope that our relationship with them will facilitate similar learning and engagement amongst our people.
This sponsorship, which builds on EY's sponsorship of the Sydney Convicts, supports our LGBTI colleagues and community and is part of our global commitment to diversity and inclusiveness.

ENDING HIV - GOLD SPONSOR
'Ending HIV' is one of the original sponsors of the NZ Falcons, providing financial support and hosting various NZ Falcons events since the team's establishment in 2013.
'Ending HIV' is the New Zealand AIDS Foundation's Social Marketing Campaign for gay, bisexual and trans men who have sex with men. The campaign focuses around the messages of Stay Safe, Test Often and Treat Early. 'Ending HIV' has a goal of ending new HIV transmissions by 2025.
The NZ Falcons have worked with 'Ending HIV' at various events, including the 'Ending HIV Big Gay Out' and marching with the 'Ending HIV' float at the Auckland Pride Parade with the aim of raising awareness of 'Ending HIV's' goals.
"Ending HIV sees the NZ Falcons as important partners in our mission to end new HIV transmissions by 2025. Ending HIV is all about staying healthy, we promote sexual health, and the Falcons promote physical health through sport. We're excited to be a part of the team, and can't wait to play with a few balls to end HIV!"